Unveiled at the WWDC 2016 comes the new OSX , this time as macOS Sierra which does away with Apple's long -standing OS X naming scheme featuring a ton like the implementation of Siri , auto-unlock feature, a clip board which is universal , iCloud integration , Apple Pay and more..
Siri on the new macOS will be found at the dock with dedicated icons or on the menubar with the feature of searching and organizing stuffs that are fed into it additionally a system to pin important items searched.Also you can search for photos and videos , make a phone calls,see live streams , set reminders and a lot.
If you are using multiple devices from Apple with a set username then the deep integration of iCloud is for you as it can sync among devices and can show stuffs on the same username.Identical to iOS the items can also be found on the cloud on the go anywhere anytime!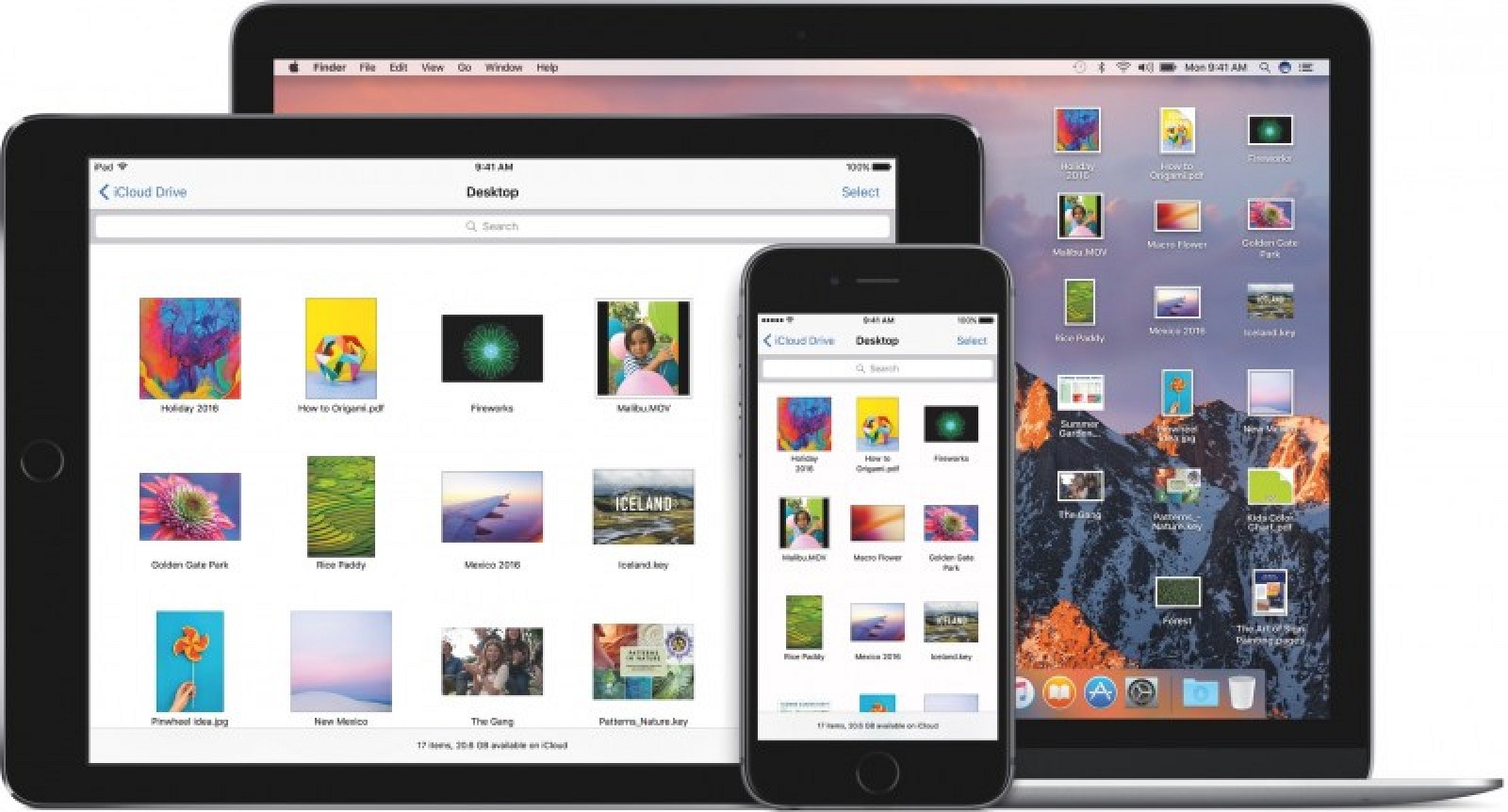 A new feature coming along with the new iOS and Sierra is the Universal clip board which has the ability to copy a item from one device to another but must the same apple device with same id.And also if your device gets locked it can be authenticated and unlocked from another one easily with some security measures obviously.
Tabs are ever expanding beyond Safari and now can be accessible on all mac apps that support multi-windows like mail,maps etc.Tabs will let user multitask easily and comfortably.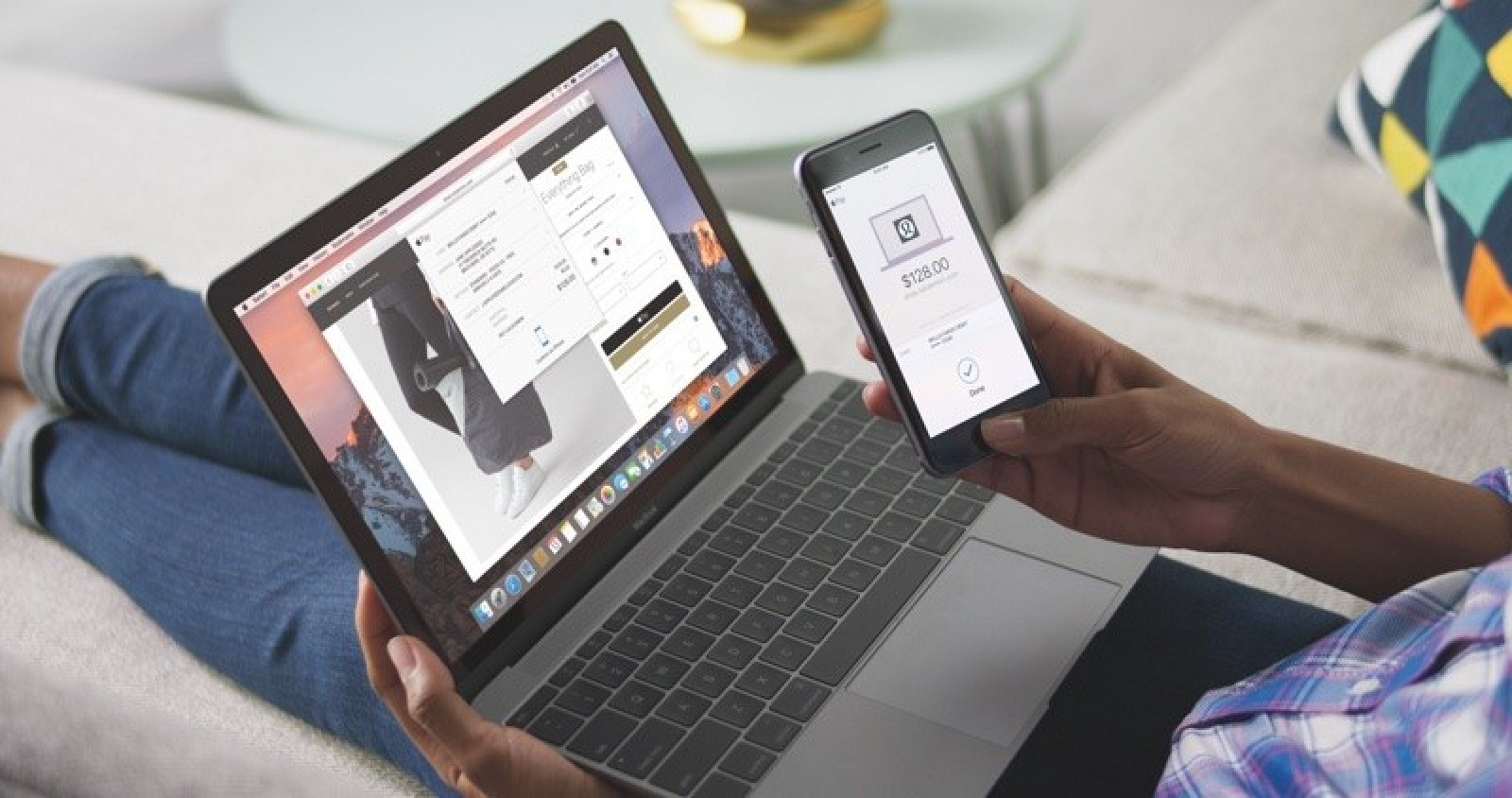 You can now use Apple Pay with the release of iOS 10 which further allow you to pay bills and all with a single click and swap on multi-devices.
A feature-"Memory" is also released as to organize your personal stuffs with you beloved ones to organize all for you without a hassle.It can also recognize photos,videos and more memories that you share with your device.You can also mark placed and time with it.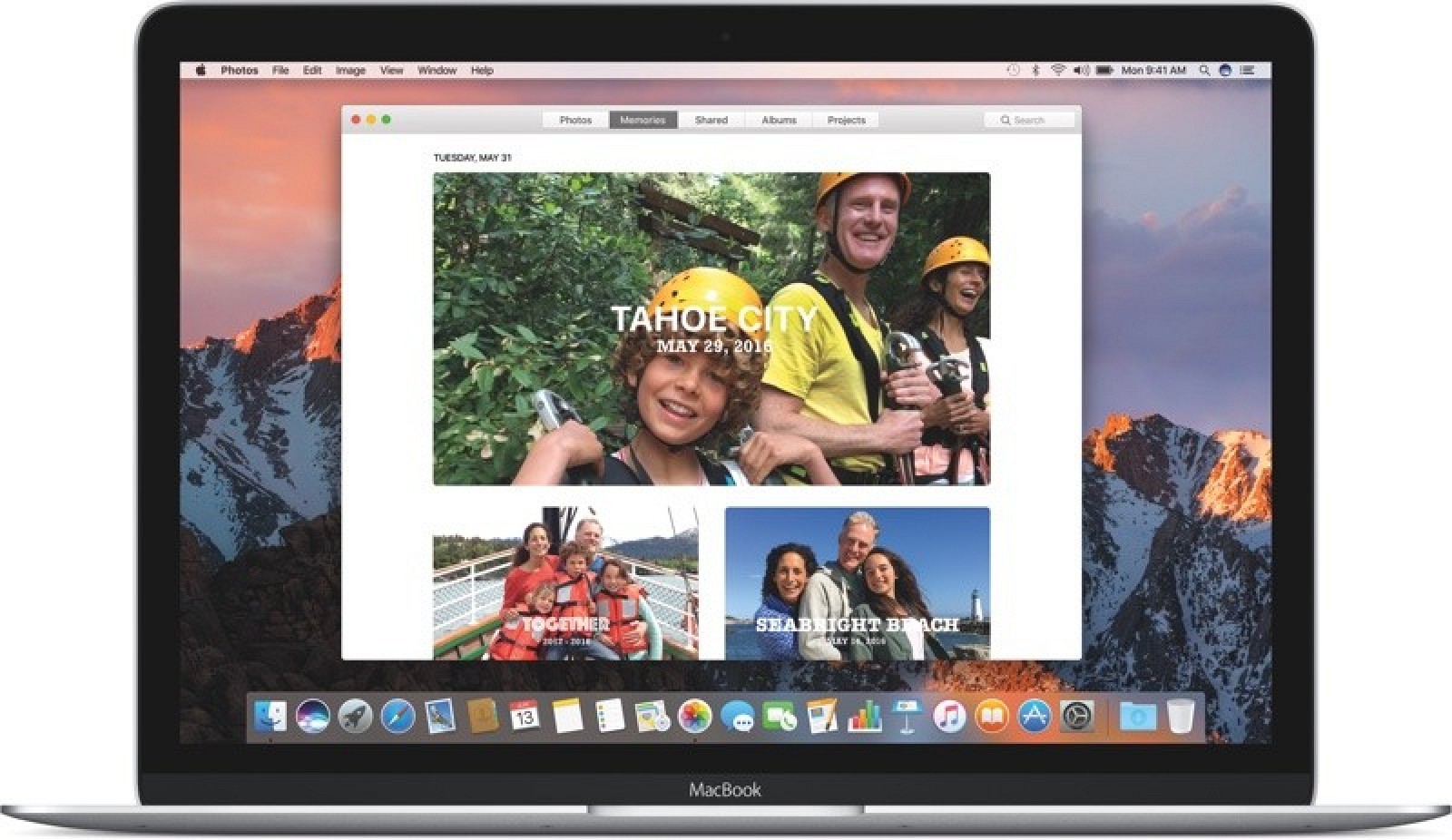 macOS Seirra will be coming on entirely new security system of Apple File System(AFPS) built with the storage SSDs and other media components.Minutely engineered with an encryption called 'primary key' with 3 level of encryption also along with a new file storage system that will automatically delete unwanted items that weren't in use for along period of time.
With the support of rich links you can now preview web links and browser internet with in the app and also features a function for it's sister 'iOS' for new 'tapback' as one uses often emojis now can get handle of shortcuts.