According to some of our sources at Computex this year we got to know that there might be an possibility of NVIDA releasing their Pascal based graphics card for laptop as well in the near future so if you're thinking of getting a notebook soon then you might watch out the market for the specific cards for notebooks in near future.
So as correct out sources go,Nvidia might release those Pascal based mobile graphics cards for laptops but they wouldn't be called any M further and the will use the same chip as on the desktop cards running at low TDP.
As they aren't going for the typical M versions for their desktop cards possibilities are there of same performance as the desktop cards as usually as we have seen the previous M cards were lacking of the same performance compared to the desktop versions.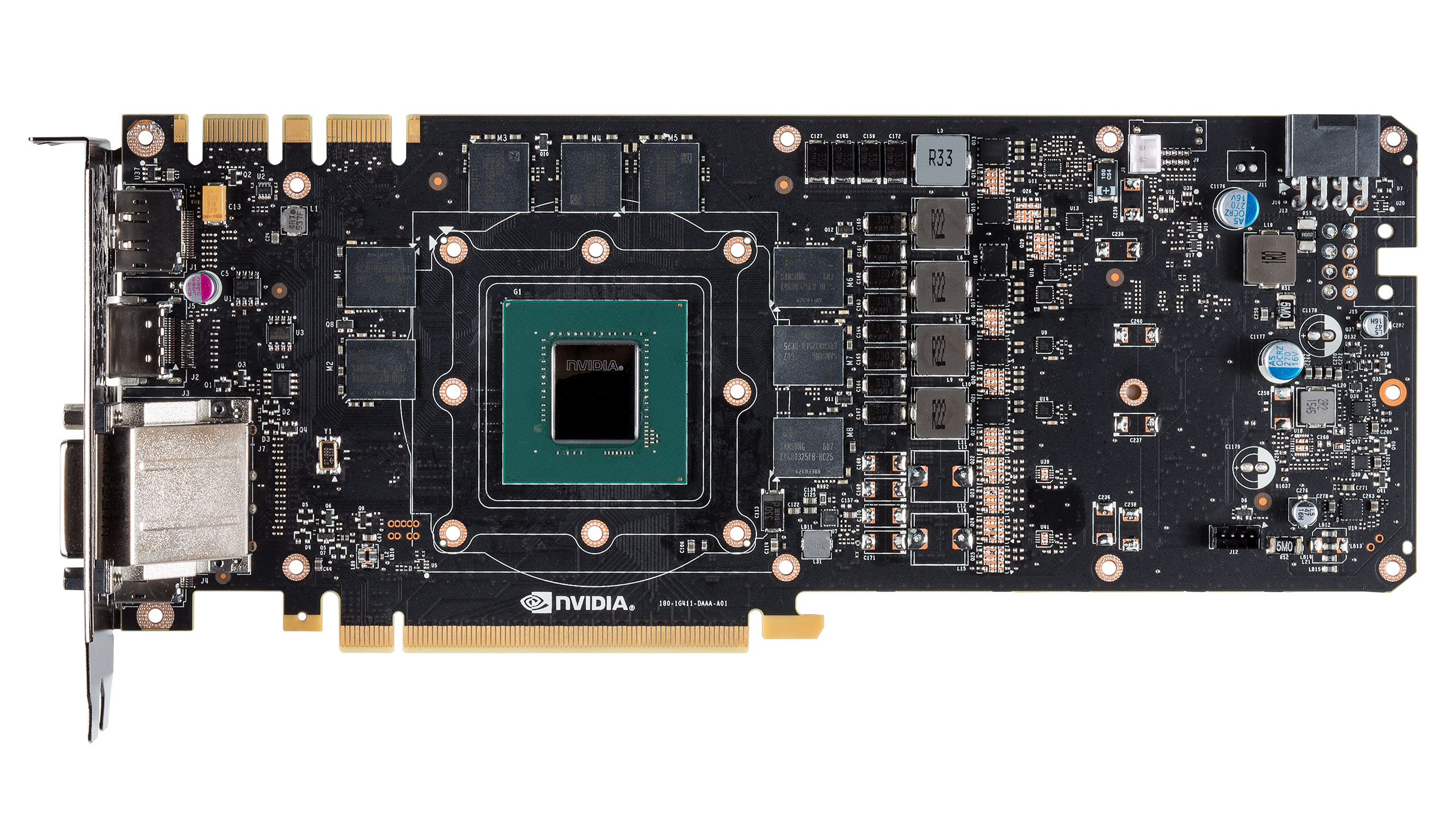 The company might announce the laptop versions of these cards in near future around August-September with a great power efficiency making Nvidia cut off the M versions in their future cards entirely.
If our sources are correct maybe the clock speeds would be decreased as Intel is doing from the Sandy Bridge ages where the clock speed will be decreased but having a Turbo Boost option to get higher clocks on heavy tasks.